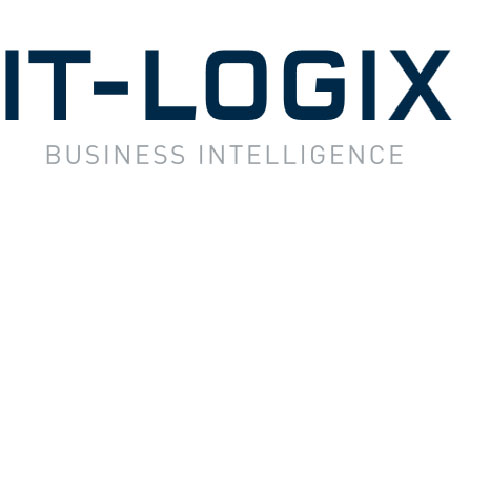 IT-Logix
IT-Logix is a leading Swiss Business Intelligence, Data Warehouse and Big Data expert and partner of graphomate, Zebra BI and SAP Recognized Partner for Business Intelligence and Microsoft Gold Data Analytics Partner.
---
Mission
Our mission is to transform your structured and unstructured data into valuable business information. Your business users will be able to access, analyze and share information to make the decision process faster and more reliable each and every day. We know how to handle big volume, high variety and changing velocity to get maximum value from Big Data. In addition to requirements analysis and technical implementation, we will support you in visualizing the data according to the IBCS Standards.
Our consulting services in BI strategy development, Business Intelligence Competence Center (BICC) organization set-up and agile project management complete our high quality end-to-end Business Intelligence services portfolio.
We are curious. We love to solve riddles. We challenge the status quo. We have common sense. We use proven methods and cutting-edge technologies to drive your business success.
This is why: We let your data speak.
Approach

We are pragmatists not dogmatists. An iterative, agile approach helps us to develop concrete and directly usable results jointly together with our customers. The IBCS® are equally inspiration and guide rail for the graphical design of information products (like dashboards and statistics) in general and specifically for charts and tables. Thereby we use often mockup tools like Balsamiq.
On demand, we create dedicated notation concepts to enable the application of the IBCS® beyond team and project boundaries. We focus on customer specific requirements as well as the tool choice to implement the corresponding notation elements. Our templates for BI tool specific notation concepts provide you with a best practice structure to start with.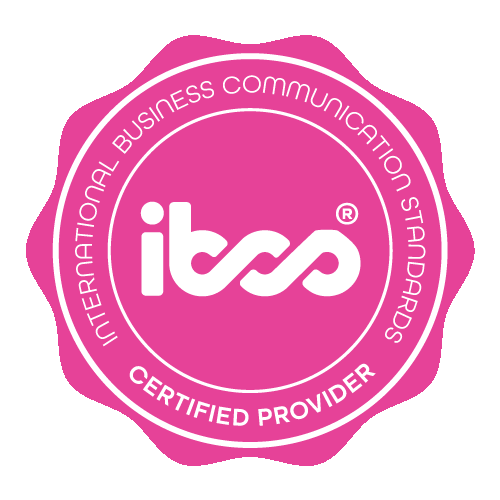 IBCS® Certified Provider
IT-Logix became IBCS® Certfied Provider in April 2015.
Other certifications and partnerships
graphomate Partner: Add-ons for SAP BO
Zebra BI Partner: Add-ons for Microsoft PowerBI
Microsoft Gold Analytics Partner
SAP Services Partner and SAP Recognized Expertise Partner Business Intelligence
---
Consultants

All our consultants working in the BI (front end) application domain know about the basics of IBCS®. Our team of three certified consultants as of today brings detailed knowledge as well as validated practical experience to you.