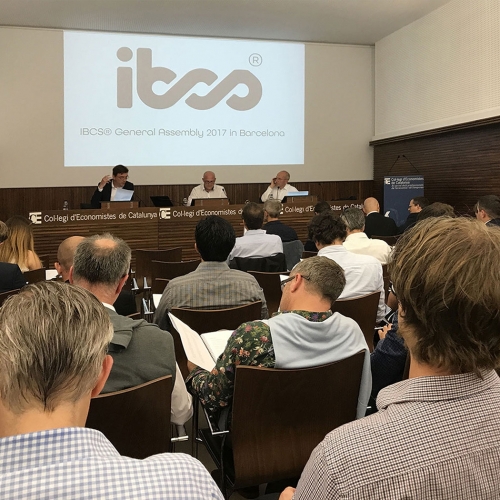 General Assembly on June 27, 2019
The General Assembly is the supreme organ of the IBCS Association. A General Assembly shall take place every year in the 2nd quarter. For practical purposes it is scheduled for the evening before the IBCS Annual Conference.
---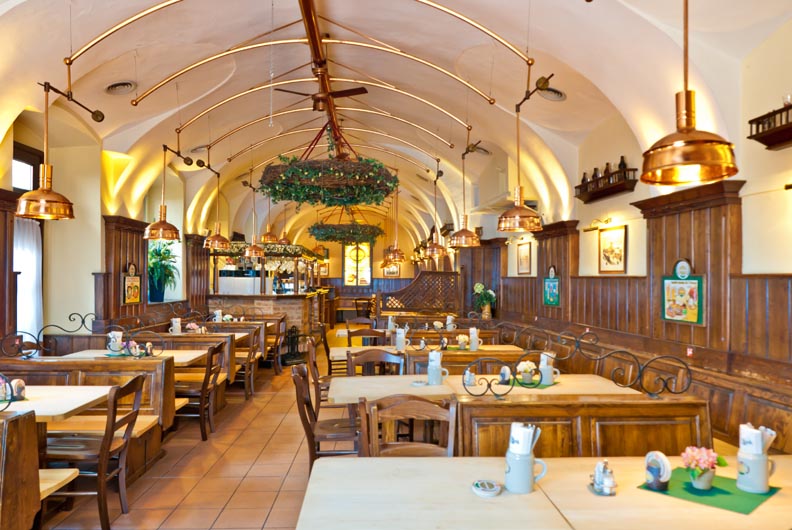 June 27, 2019
07:00 pm  General Assembly
08:30 pm  Get Together at Salm Bräu
Venue
Hotel Savoyen Vienna
Rennweg 16, 1030 Vienna
Austria
Agenda (continously updatet)
1  Welcome
Heinz Steiner, Secretary
2  Minutes of the General Assembly of June 7, 2018
Heinz Steiner, Secretary
3  President's annual report
Rolf Hichert, President
4  Financial status per December 31, 2018 and report of the Auditors
Johannes von Mulert, Accountant and Holger Gerhards, Beat Honegger, Auditors
5  Results of IBCS version 1.2 work groups

Holger Gerhards: Semantic notation concept for more scenarios per scenario type
Raphael Branger: Aligning scenario notation of previous periods with titles
Edyta Szarska: Application of semantic notation – which rules are mandatory, which optional?
Discussion on how to proceed with future IBCS versions
Jürgen Faisst, Managing Director

6  Results of the collaborative marketing initiative
Jürgen Faisst, Managing Director

7  Election of Executive Board and Auditors
Jürgen Faisst, Managing Director
8  Miscellaneous
Heinz Steiner, Secretary