HighCoordination
HighCoordination is a leading business intelligence, analytics and performance management consulting company with headquarters and several offices in Germany, Switzerland, and other locations in Europe and North America.
---
About
HighCoordination specialize in creating innovative and interactive ways to analyze your business data. We are strong advocates of the International Business Communication Standards (IBCS) and we have many years of experience implementing solutions across a range of industries including automotive, pharmaceutical, industrial engineering, aerospace, manufacturing, and banking/financial services. We are owner-managed and stand behind what we say and do.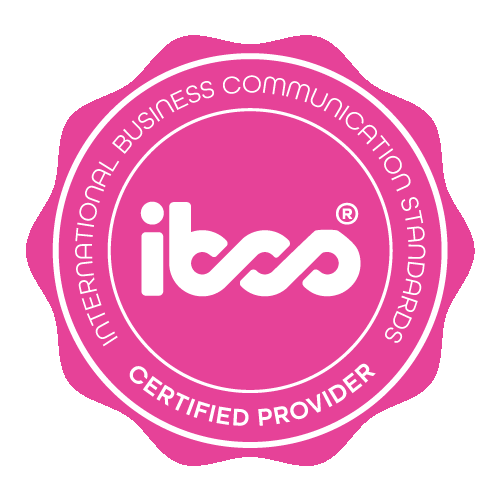 IBCS® Certified Provider
HighCoordination became IBCS® Certified Provider in August 2018.
Consulting services
At HighCoordination we believe standards and best practices are the key to creating scalable, enterprise-class solutions to solve business problems. And that's why IBCS is a core pillar we use to design efficient, easy-to-read charts, graphs, KPI dashboards and other data visualizations. Our experienced team, led by several IBCS® Certified Consultants, all understand, practice and leverage IBCS fundamentals in any projects they do. Our leadership team includes multiple founding members of the IBCS Association, and our support and advocacy for IBCS remains as strong today as the day we discovered Professor Hichert's SUCCESS principles over a decade ago.
Our IBCS®-enabling software (trueChart)
A key issue in effectively implementing IBCS® is the technical limits of commonly used BI tools. That's why HighCoordination has developed TRUECHART, our enterprise-class solution to enable IBCS® across multiple platforms. Our TRUECHART solution integrates with most industry-leading BI technologies including Qlik, PowerBI, Jedox and Excel, and any platform with an open API. TRUECHART allows our consultants (and yours) to build IBCS®-compliant charts and graphs and provide robust, scalable solutions for small, medium and large enterprise environments.
Contact persons
The following IBCS® Certified Consultants lead our experienced team of consultants, who all understand, practice and leverage IBCS fundamentals in any projects they do.