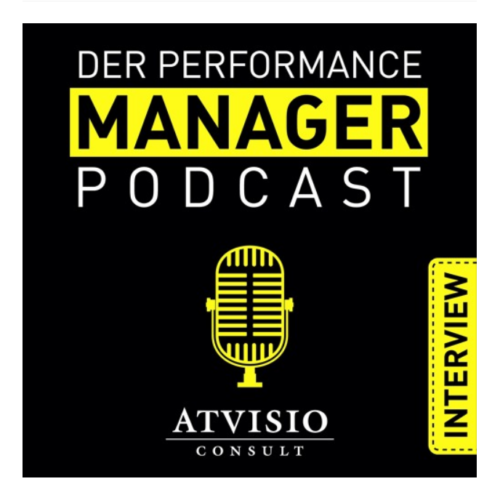 ATVISIO Performance Manager Podcast
North is always up and rivers are always blue. What is generally standard when reading maps and seems completely clear is completely missing both in operational business communication and in business administration. With their new book "Gefüllt, Gerahmt, Schraffiert" (Solid, Outlined, Hatched), the authors Prof. Dr. Rolf Hichert and Dr. Jürgen Faisst want to contribute to ensuring that in future business people also present their findings according to international standards.
Rolf Hichert and Jürgen Faisst are well-known thought leaders and pioneers in the visualisation of corporate data. Their basic work for report producers and report recipients provides an important step towards the definition of binding notation standards and uniform specifications.
Peter Bluhm from ATVISIO Consult discusses the book with the two authors in a four-part podcast.