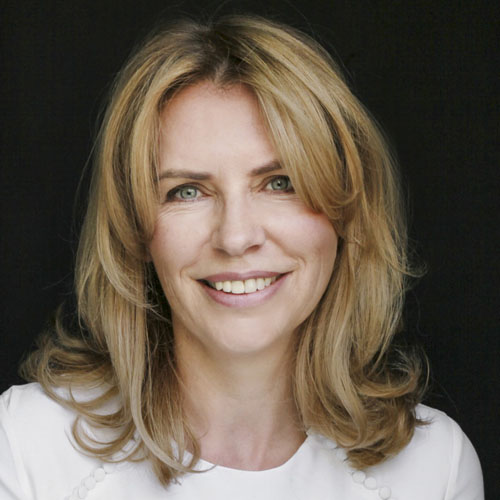 Edyta Szarska
Edyta Szarska is an IBCS© Certified Trainer at IBCS Institute and founder of Controlling Partner in Poland. Controlling Partner is an advisory and training company focused on controlling development for better decision making by improving communication between financials and business.
---
About
Edyta is an expert in the field of finance and controlling with 10 years of professional experience in controlling departments. She managed many controlling projects as a consultant and trainer, also international projects with ICV (International Association of Controllers) for different sectors (i.e. P&U, pharmacy, telecom, chemical, IT, advisory BIG4). She also served as a subcontractor for EY Global.
Edyta's current focus is about the adoption of the SUCCESS formula of IBCS® on the Polish market. She is a frequent speaker at Polish and international conferences with the topic of IBCS®.
Edyta's vision:
Development of controlling awareness by practical solutions for top managers
Building the culture of quick and clear information for making business decisions
Getting by sharing and giving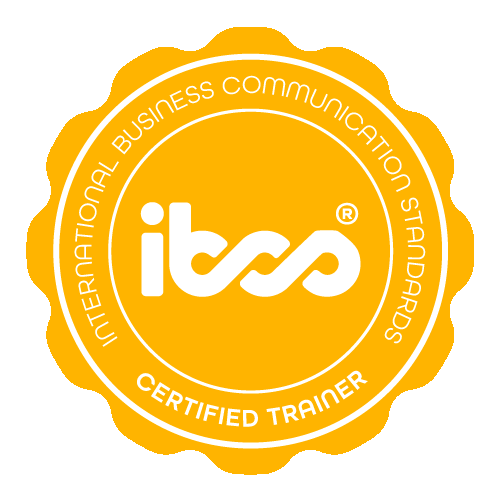 IBCS® Certified Trainer
Edyta Szarska has successfully completed the IBCS® certification for successful design of reports and presentations at the HICHERT+FAISST IBCS Institute in March 2018 and serves as IBCS® Certified Trainer.
Work samples
After attending the Certification Course Edyta has translated the template for corporate IBCS® notation manuals into Polish as a work sample: