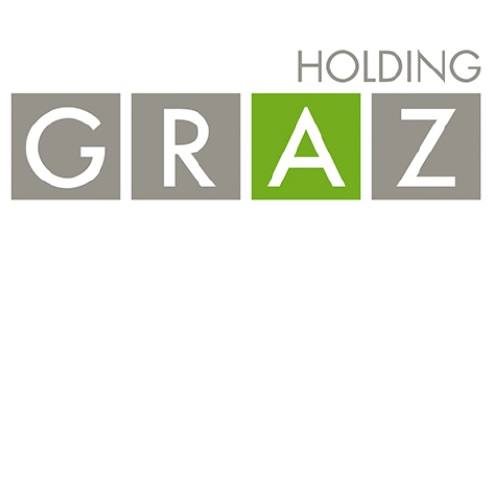 Golden Award for Graz Holding
After the 'Österreichischen Verwaltungspreis' for its Annual Report 2014, Graz Holding's Annual Report 2015, co-designed by IBCS® trainer Dietmar Pascher, has sensationally been winning the International Golden Award of ARC in New York.
---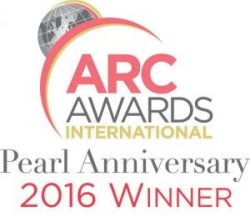 International Annual Report Competition in New York
Since 30 years, the 'Annual Report Competition (ARC)' is organized by MerComm Inc., the world's only independent awards organization dedicated to defining the standards of excellence in the communications fields. Experts from all over the world evaluate design and transparency of text and financial data in the reports submitted. This year there were more than 2000 submissions from 60 countries, including big companies such as Volkswagen, Samsung, Coca Cola and Deutsche Telekom.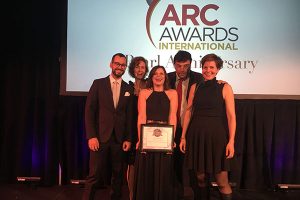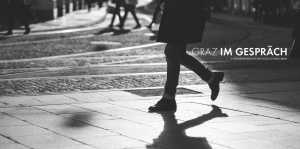 Holding Graz
Annual Report 2015 (excerpt)