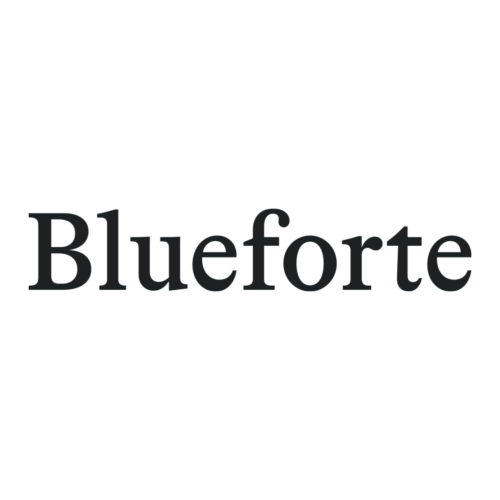 blueforte
We are a Data & Analytics consulting boutique - we visualize and organize your data to give you new insights and faster decisions. We accompany you on your way to becoming a data-driven company and deliver solutions that number crunchers and creative minds alike understand.
---
What drives us
We share a passion for good design and a mission to make data accessible to everyone. We accompany our clients on their way to data-driven decisions.
.
What we promise
Our customers experience "aha" moments in the analysis of their data. This allows creative minds, technical experts and number crunchers to make data-driven decisions. Our Business Intelligence applications combine meaningful content with design and usability. We design these solutions and implement them – individually, innovatively and multi-award winning.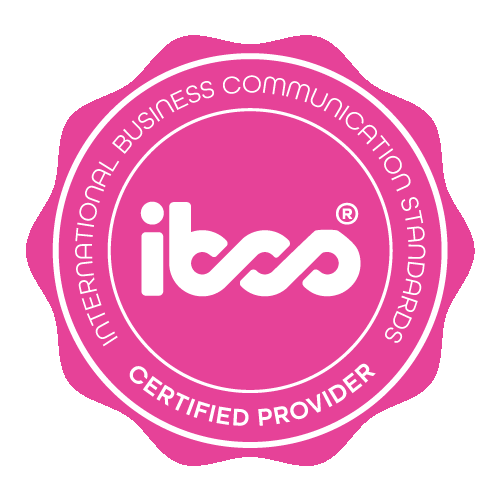 IBCS® Certified Provider
blueforte became IBCS® Certfied Provider in April 2012.
What we do

Our customers have many different concerns – that's how we support them:
They define their BI strategy (anew) or are on their way to becoming a data-driven, digital company – we offer strategic consulting during planning/implementation and carry out audits.
You want to increase the user acceptance of your BI – we use UX tests to better understand misconceptions and obstacles in order to generate quick wins.
You want to modernize your reporting – we design your data according to the IBCS and make the content easily accessible to all users via an intuitive user interface.
You seek implementation competencies in backend and frontend – we are your extended workbench and provide you with experts for many different BI tools.
You are looking for a competent project manager – we accompany the project management of BI projects and speak "PMI" and "Agile" fluently.
What distinguishes us
We listen carefully and respond to customer needs and requirements, always with the overall project success in mind.
For us, the users always play the leading role – they determine the success of a BI project.
We love design – and can't believe that today's BI applications still feel like websites from the 90's.


.
We work as
Therapist and Coach – to define collaboratively with you how to modernise your BI in a goal-oriented and efficient way.
Doctor – to prescribe you quick relief from headaches with your BI
---
Who advises you
Currently blueforte GmbH employs four IBCS® Certified Consultants. The certification is considered relevant proof of the professional and methodological expertise of a consultant on this hot topic.