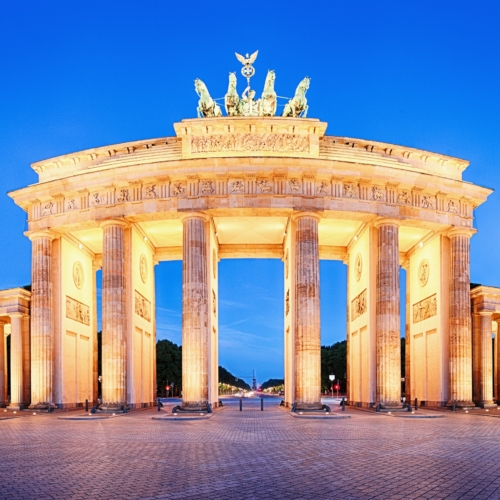 IBCS Annual Conference 2021WHAT BUSINESS EXPECTS FROM REPORTS AND DASHBOARDS
July 2, 2021
Berlin and online
---
Make sure you don't miss the General Assembly of the IBCS Association on the evening before the conference.
---
Venue (for physical attendees)
Pullman Berlin Schweizerhof
Budapester Str. 25, 10787 Berlin
Germany
We have special room rates available – Book your room here
Individual accommodation and travel are not included in the attendance fee. Please arrange your own bookings respectively.
Program (draft)
9:00 am CEST
Welcome and house-keeping
Johannes von Mulert, IBCS Association
9:10 am CEST
Aspiration and reality of dashboarding (working title)
Rolf Hichert, IBCS Association
9:30 am CEST
The management view (working title)
N.N. (CEO or CFO)
10:00 am CEST
Panel discussion I: What business expects from reports and dashboards
N.N.
10:30 am CEST | Coffee break
---
11:00 am CEST
Practical example (working title)
N.N. (business user)
11:20 am CEST
3 software approaches to meet expectations (working title)
VisualBI, Hi-Chart, XLCubed
12:00 pm CEST
Panel discussion II: How can software help closing the gap?
N.N.
12:30 pm CEST | Lunch break
---
2:00 pm CEST
A global view on FP&A (working title)
N.N. (global thought leader)
2:30 pm CEST
What does the young generation think about IBCS? (working title)
N.N. (students of business schools)
3:00 pm CEST
Panel discussion III: Global and young perspectives
N.N.
3:30 pm CEST
New IBCS version 1.2 – what's  next? (working title)
Jürgen Faisst, IBCS Institute
3:50 pm CEST
Final discussion and farewell
Johannes von Mulert, IBCS Association
4:00 pm CEST | Apéro
---
(continuously updated)