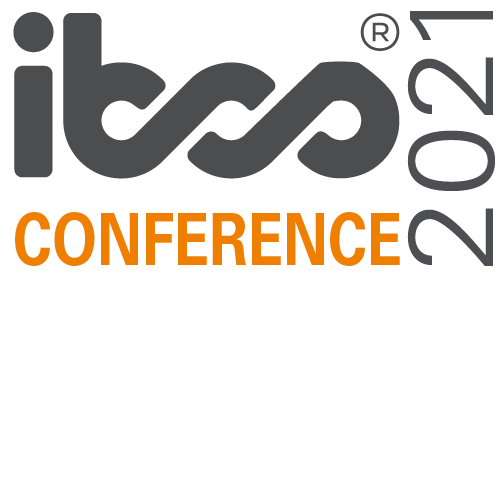 IBCS Annual Conference 2021WHAT BUSINESS EXPECTS FROM REPORTS AND DASHBOARDS
July 2, 2021
Virtual
---
General Assembly
Make sure you don't miss the General Assembly of the IBCS Association on the evening before the conference.
---
Program (draft)
1:00 pm CEST
Welcome and house-keeping
Johannes von Mulert, IBCS Association
1:10 pm CEST
Expectations and the reality of dashboards
Rolf Hichert, IBCS Association
1:30 pm CEST
What executives expect from reports and dashboards
Olaf Lischke, VP Corporate Controlling, Bayer
Video statements of Senior Managers at German Military, Intel, Minera San Cristobal, REWE and more
2:00 pm CEST | Coffee break
2:15 pm CEST
How to get the end-users aboard of the digital transformation?
Pieter Jan de Vries, Product Owner Managed Dashboarding, KPN Telecom
Wilco Nagtzaam, FP&A Controller B2B, KPN Telecom
2:35 pm CEST
How software can help close the gap
Anoovendhan Subramanian, VisualBI
Michael Fritz, Hi-Chart
Gary Crawford, XLCubed
3:30 pm CEST | Gym break
Let's stretch together with Markus Waldraff from Fitness Private.
3:45 pm CEST
Cultural acceptance of IBCS
moderated by: Dietmar Pascher, Controller Akademie, Germany
Brian Kalish, Kalish Consulting, United States
David Brown, dbrown Consulting, Nigeria
Magdi El-Bannany, University of Sharjah, United Arab Emirates
Manuel H. Ramirez, Solution Consulting, Colombia
Valentin Usenkov, usenkov.pro, Russia
4:15 pm CEST
Engaging the next generation of business professionals
moderated by: Edyta Szarska, IBCS Institute
Academic teachers:
Dr. Elżbieta Marszalec, University of Oulu and Technical Research Centre of Finland
Xavier Subirats Alcoverro, Universitat Pompeu Fabra/Barcelona School of Management and ESCSET-Tecnocampus , Spain
Dr. Michael Schelkle, University of Augsburg, Germany
4:30 pm CEST
IBCS Version 1.2 – What's  next?
Jürgen Faisst, IBCS Institute
4:45 pm CEST
Closing discussion and farewell
Johannes von Mulert, IBCS Association
5:00 pm CEST | Apéro
(continuously updated)