IBCS Annual Conference 2023
June 30, 2023
Hotel Sheraton Zurich
Zurich, Switzerland
The General Assembly of the IBCS Association takes place on the evening before the conference.
---
The IBCS Annual Conference is the place where IBCS Certified Consultants, IBCS Certified Analysts, and other Active Members of the IBCS Association exchange experience. Business analysts from finance and other departments, as well as BI specialists on the way of implementing a consistent report notation meet their peers, thought leaders, consultants, and software developers.
Ticket Categories
IBCS Certified Consultants: Free of charge.
IBCS Certified Analysts: 450 EUR until May 31 (900 EUR from June 1).
Representatives of IBCS Certified Software Vendors: 900 EUR.
Please register. Once we have verified you are eligible for the selected ticket category, you will receive your booking confirmation.
50% discounts for low income countries on request.
10:00
Consistent design as one prerequisite for report automation
Moderators:
Johannes von Mulert, Board Member at IBCS Association
Esin Özkan, trainer for data analytics at 4e.academy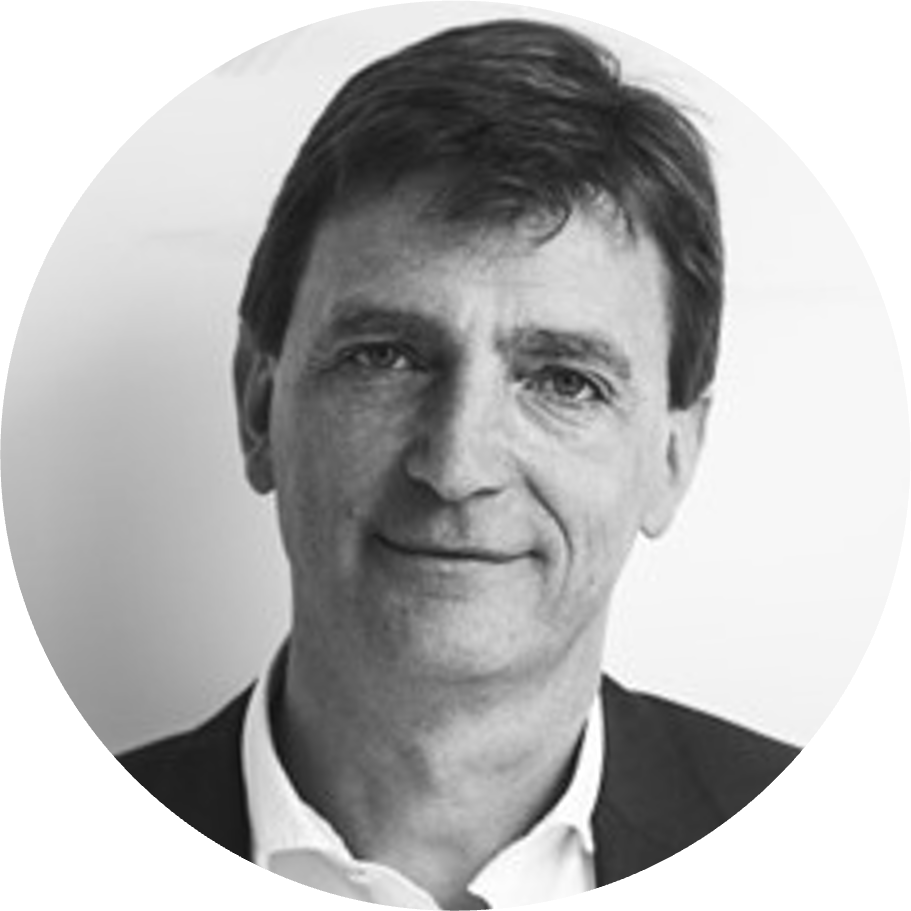 10:45
Impact of AI on the future of business reporting
Moderator:
Jürgen Faisst, Partner at IBCS Institute
11:45
IBCS and ISO
Moderator:
Jürgen Faisst, Partner at IBCS Institute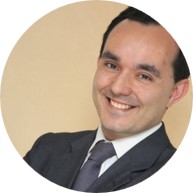 Speaker:
Diego Barea, Managing partner at Obsidian Soft and Ozona Consulting, ISO 20000-2 co-editor
12:30
(1) Challenges in scaling outliers
Workshop moderator:
Dietmar Pascher, Partner and Trainer of Controller Akademie AG
(2) Dilemmas about visualization predictions to the Board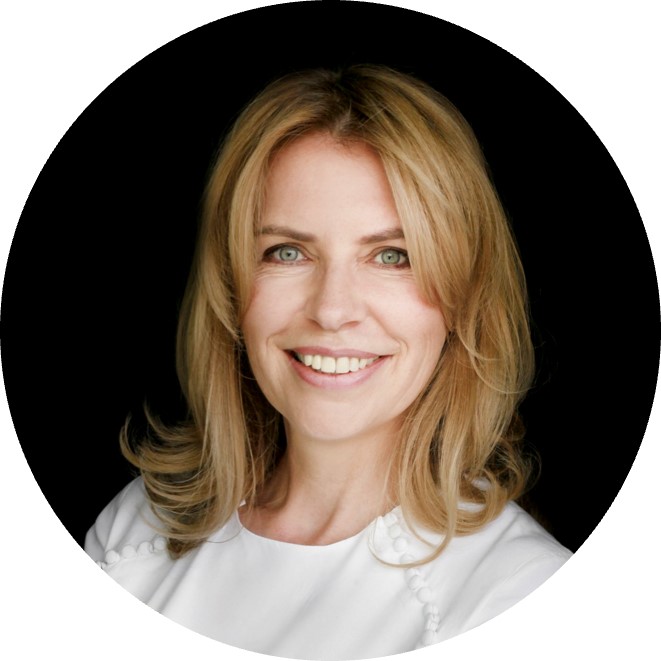 Workshop moderator:
Edyta Szarska, Trainer at the IBCS Institute, founder of Controlling Partner
14:00
(1) Notation manual for IBCS compliance?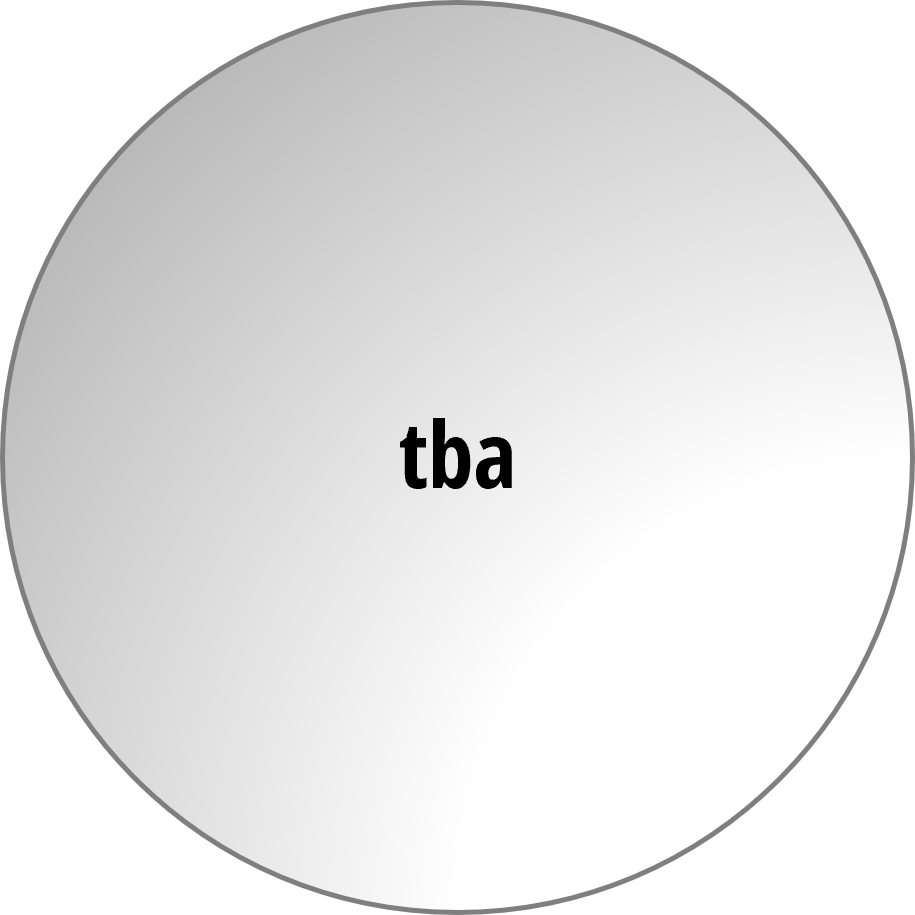 (2) Action plan for Young Generation IBCS skills
Workshop moderator: tba

14:35
Do we need new IBCS templates?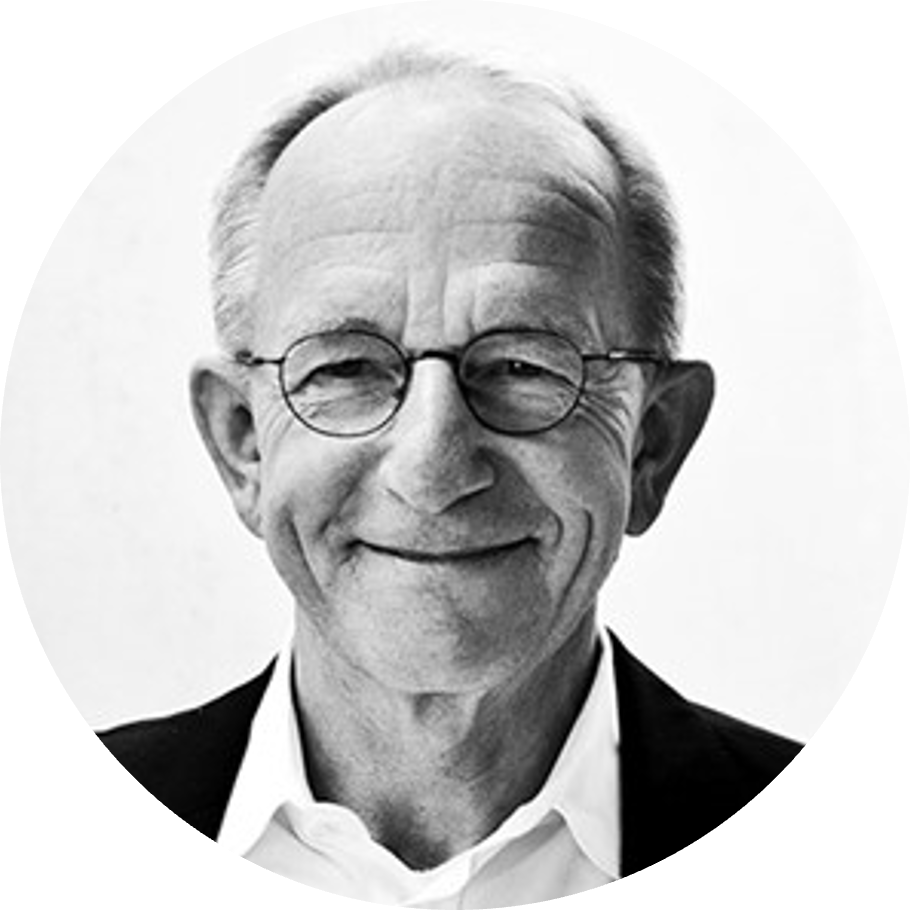 15:45
Does more flexibility help selling IBCS?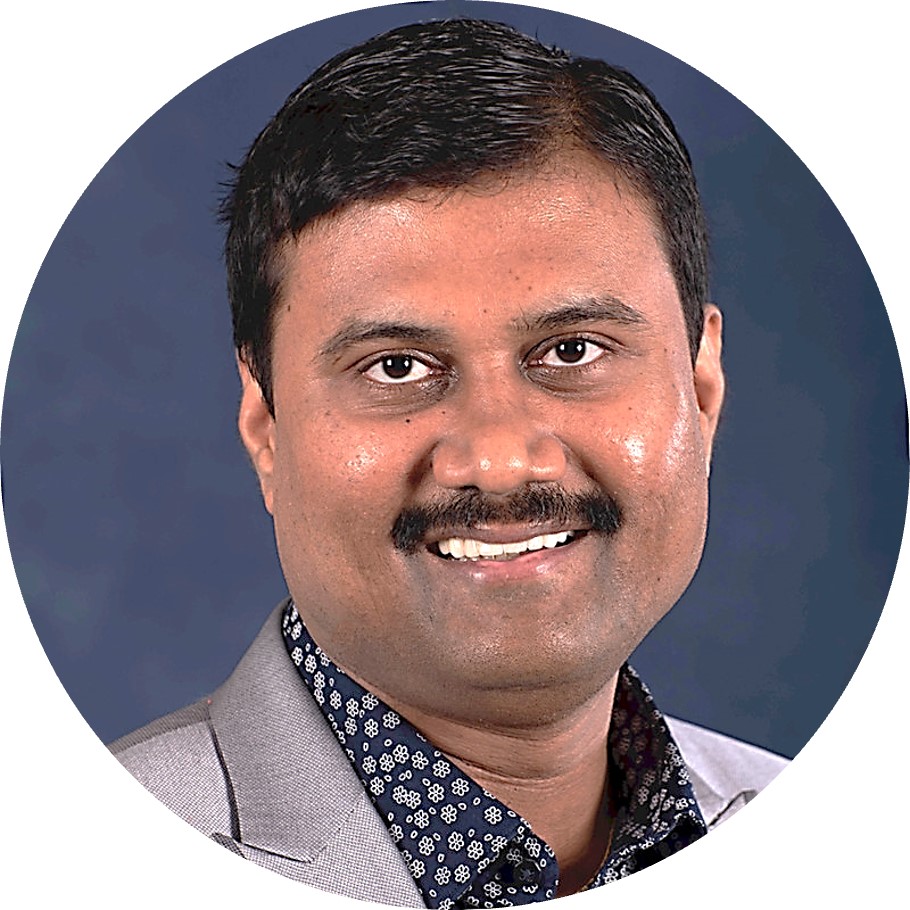 16:05
My Christmas wish list for features in reporting software.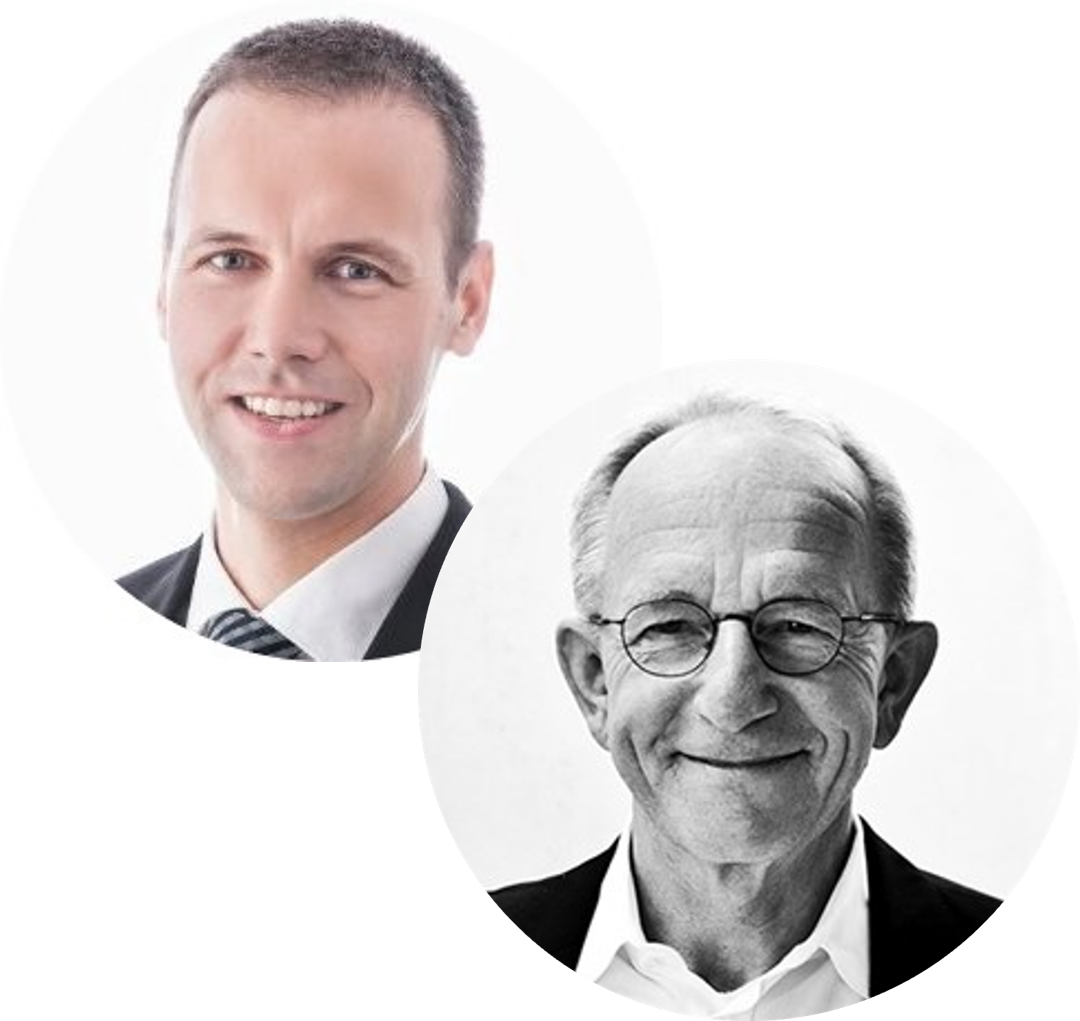 16:30
Conference conclusions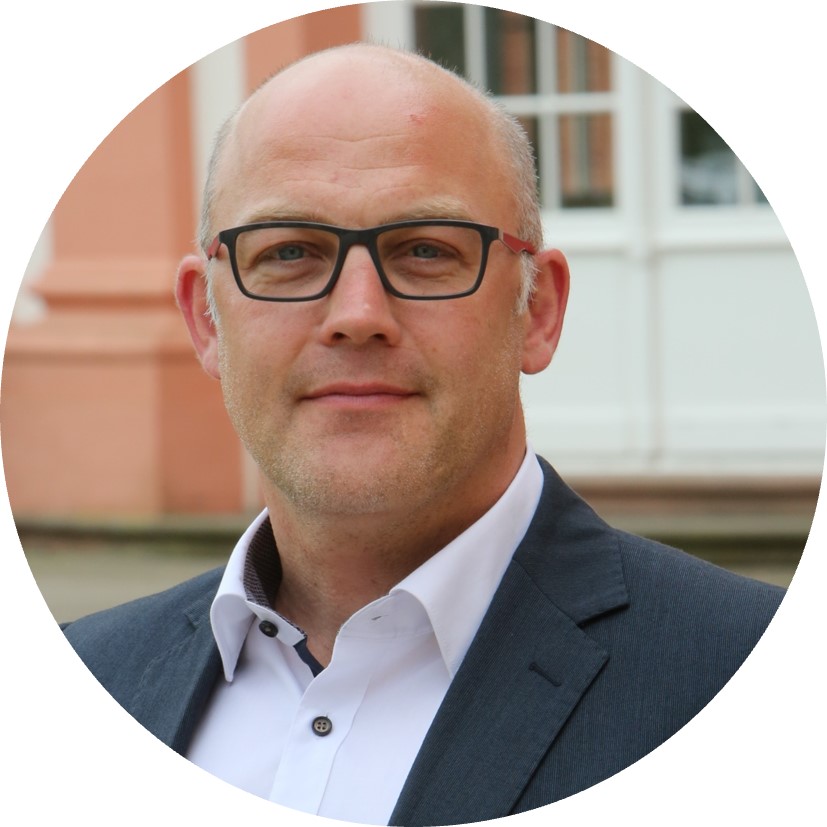 17:00
End of the conference and Apéro
The exact topics might change slightly.