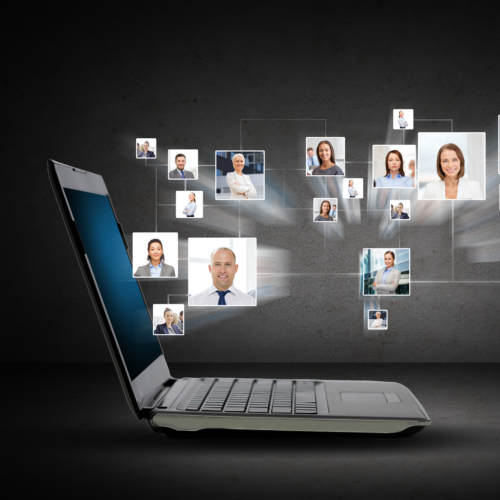 IBCS Virtual Conference on July 3, 2020
Exclusive one-day virtual conference with IBCS related education and content for the IBCS community. This is the place where IBCS professionals exchange experience. Business analysts from finance and other departments as well as IT specialists on the way of implementing the Standards meet their peers, thought leaders, consultants, and software developers.
---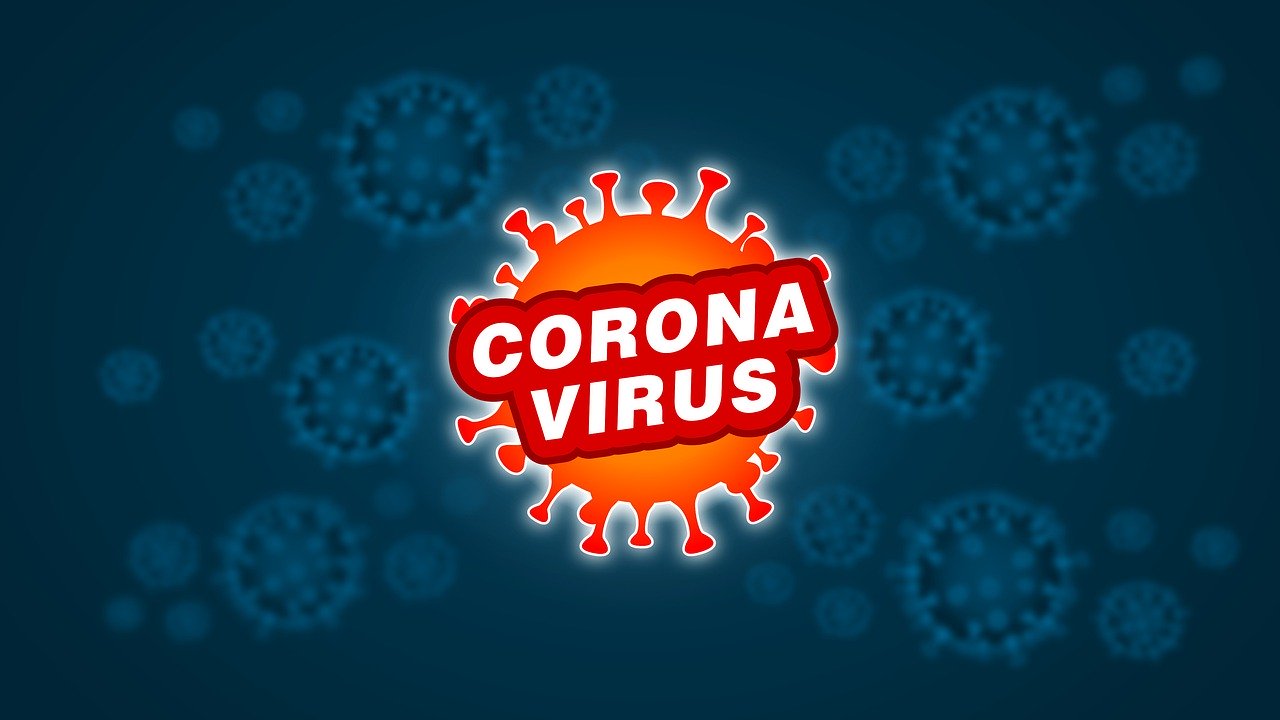 Update May 5, 2020: Due to Covid 19, this year's conference will take place virtually. This gives us the chance to better involve IBCS interested parties from all over the world. We will all gain experience in how to make a virtual conference as interactive and community-friendly as possible. Who knows whether this experience will also change the format of our next face-to-face annual conference that will take place at the end of June 2021 in Berlin.
---
General Assemply
Members of the IBCS Association will get a personal invite for the General Assembly of the IBCS Association which will also be held virtually this year.
---
Program of Friday, July 3, 2020
Keynote: Choose the right KPIs to achieve your goals
Bernie Smith,  MadeToMeasureKPIs
Further program details will follow soon.
---