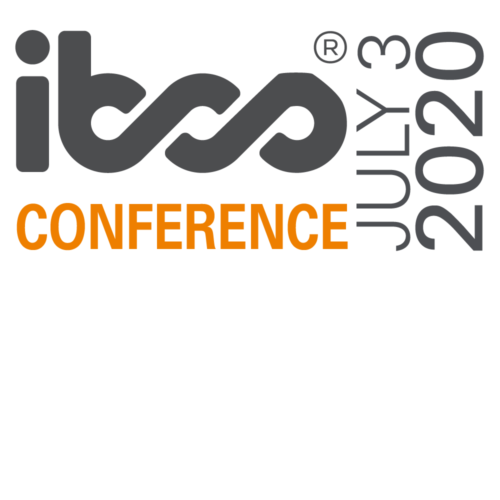 IBCS Virtual Conference on July 3, 2020
The IBCS Annual Conference is the place where IBCS professionals exchange experience and interested people get inspiration. Business analysts from finance and other departments as well as BI specialists on the way of implementing a consistent report notation meet their peers, thought leaders, consultants, and software developers. This year's conference will be held virtually – with short lectures, open discussions and an exciting design contest for IBCS Certified Consultants (ICC).
---
Recordings
Registrants of the IBCS Virtual Conference 2020 can access the recordings. The password has been sent by email. Please contact us in case you did not get it.
---
General Assembly
If you are a member of the IBCS Association, don't miss the virtual General Assembly. It will take place on June 29, 2020 from 05:00 to 05:30 pm CEST (UTC+2).
---
JULY 3
Note: All times specified in CEST (UTC+2)
PRECONFERENCE (FOR ICC ONLY)
10:00 am to 12:00
"ICC 's got talent" contest w/ DISCOVERY Inc: Working sessions
Damian Granowski, Bartłomiej Sidorczuk (DISCOVERY Inc)
Edyta Szarska, Jens Ropers, Raphael Branger

MAIN virtual conference hall  
12:00 (Open to login)
01:00 pm
Welcome and house-keeping
Johannes von Mulert, IBCS Association
01:10 pm
It's "double" time – News from the IBCS Community
Jürgen Faisst, IBCS Institute
01:30 pm
Keynote: Selecting your KPIs, the logical way
Bernie Smith, Made to Measure KPIs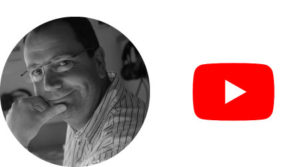 Parallel breakout sessions
Main virtual conference hall
04:00 pm
IBCS as key factor for QIAGEN's digitalization journey
Daniel Grünebaum, Qiagen
04:20 pm
"ICC 's Got Talent" contest w/ DISCOVERY Inc: Presentations and awards
Moderation: Edyta Szarska, Controlling Partner
Jury: Michał Kołomański, DISCOVERY; Rolf Hichert, IBCS Association; Wolfgang Hackenberg, steercom

05:20 pm
Summary and outlook
Rolf Hichert, IBCS Association
05:30 pm
Farewell Apéro and networking
Open booths, after-show tables, one-on-ones, random networking
06:30 pm or later
End of conference