IBCS Annual Conference 2023
June 30, 2023
Hotel Sheraton Zurich
Zurich, Switzerland
The General Assembly of the IBCS Association takes place on the evening before the conference.
---
The IBCS Annual Conference is the place where IBCS Certified Consultants, Analysts, and Software vendors exchange experience. Business analysts from finance and other departments, as well as BI specialists on the way of implementing a consistent report notation meet their peers, thought leaders, consultants, and software developers.
Ticket Categories
IBCS Certified Consultants: Free of charge.
IBCS Certified Analysts: 450 EUR until May 31 (900 EUR from June 1).
Representatives of IBCS Certified Software vendors: 900 EUR.
Please register. Once we have verified you are eligible for the selected ticket category, you will receive your booking confirmation.
50% discounts for low income countries on request.
10:15
Consistent design as one prerequisite for report automation
Moderator:
Esin Özkan, Trainer for data analytics at 4e.academy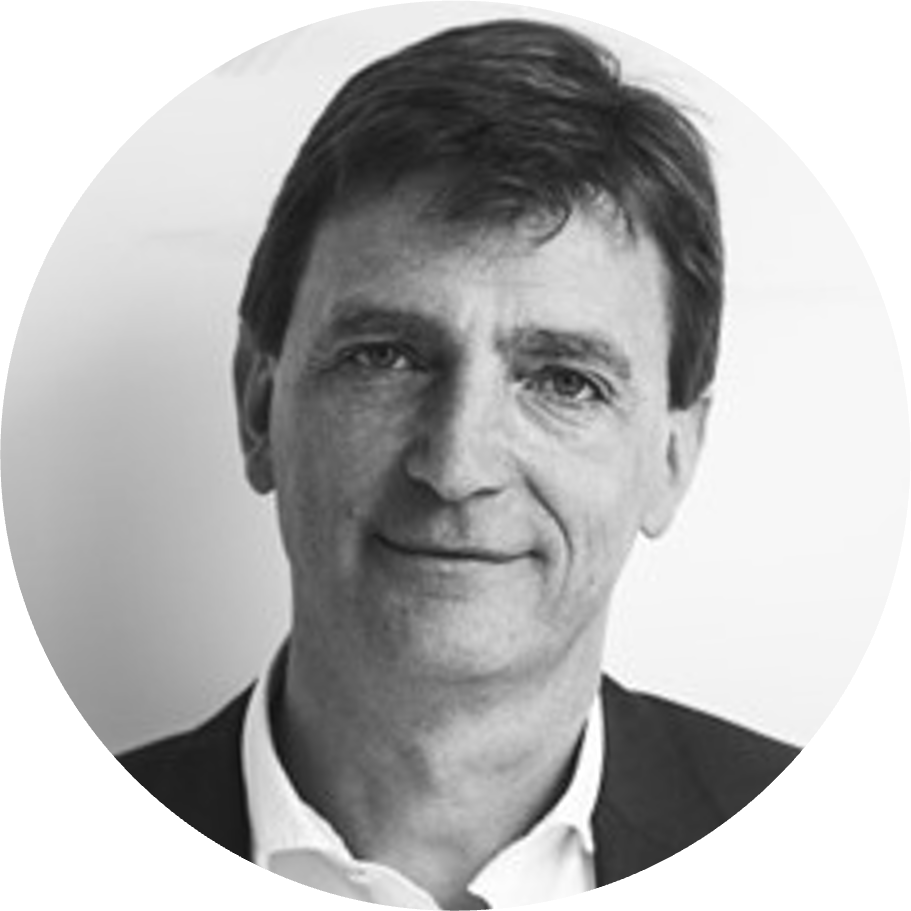 10:45
Impact of AI on the future of business reporting
Moderator:
Tomasz Zieliński, Chairman of the board at Akademia Controllingu Sp. z o.o.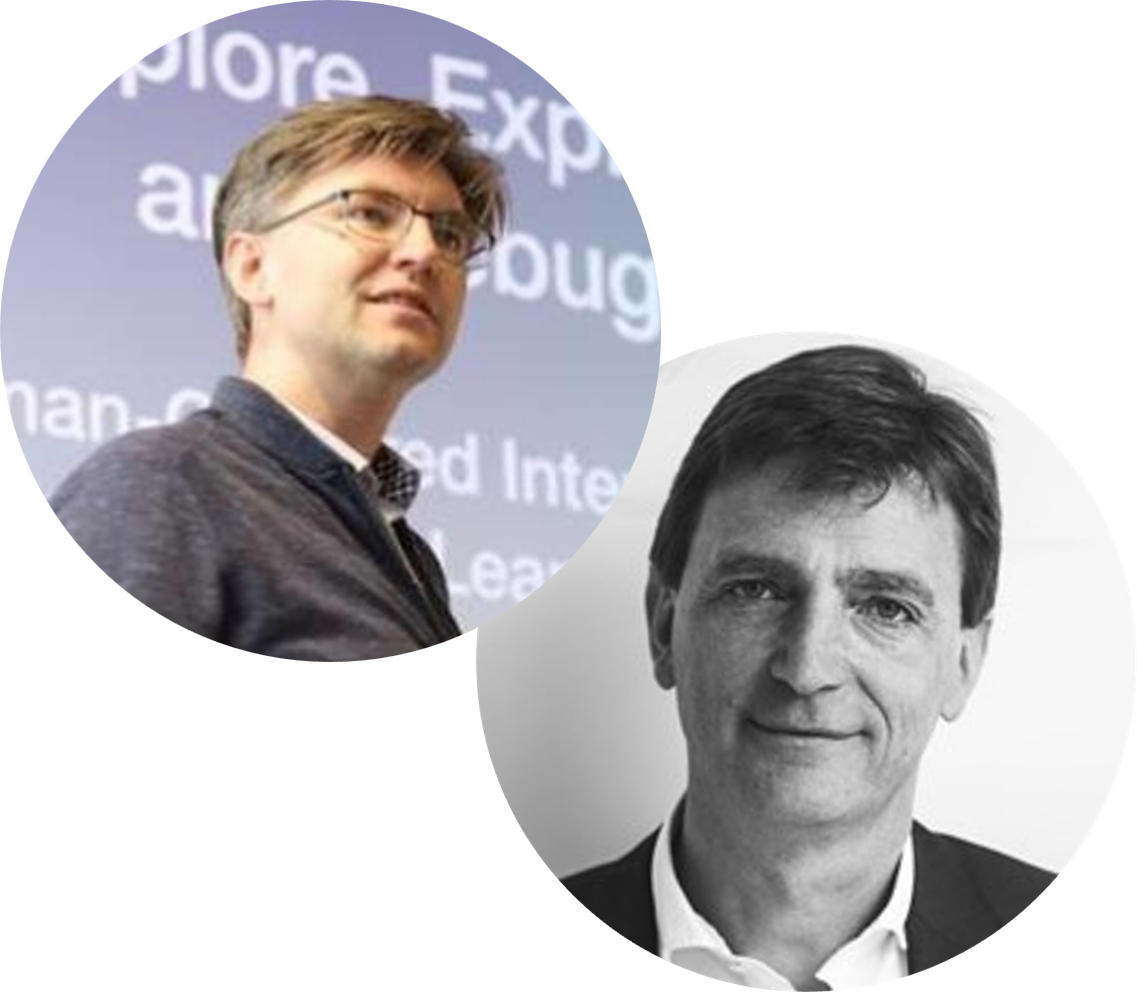 11:45
IBCS and ISO Standards
Moderator:
Jürgen Faisst, Partner at IBCS Institute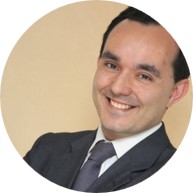 Speaker:
Diego Berea, Managing Partner at Obsidian Soft and Ozona Consulting, ISO 20000-2 co-editor
12:30  Parallel workshops
(1) Challenges in scaling outliers
Moderator:
Mladen Meter, Managing Director at Business Effectiveness
(2) Dilemmas about visualization of predictions to the Board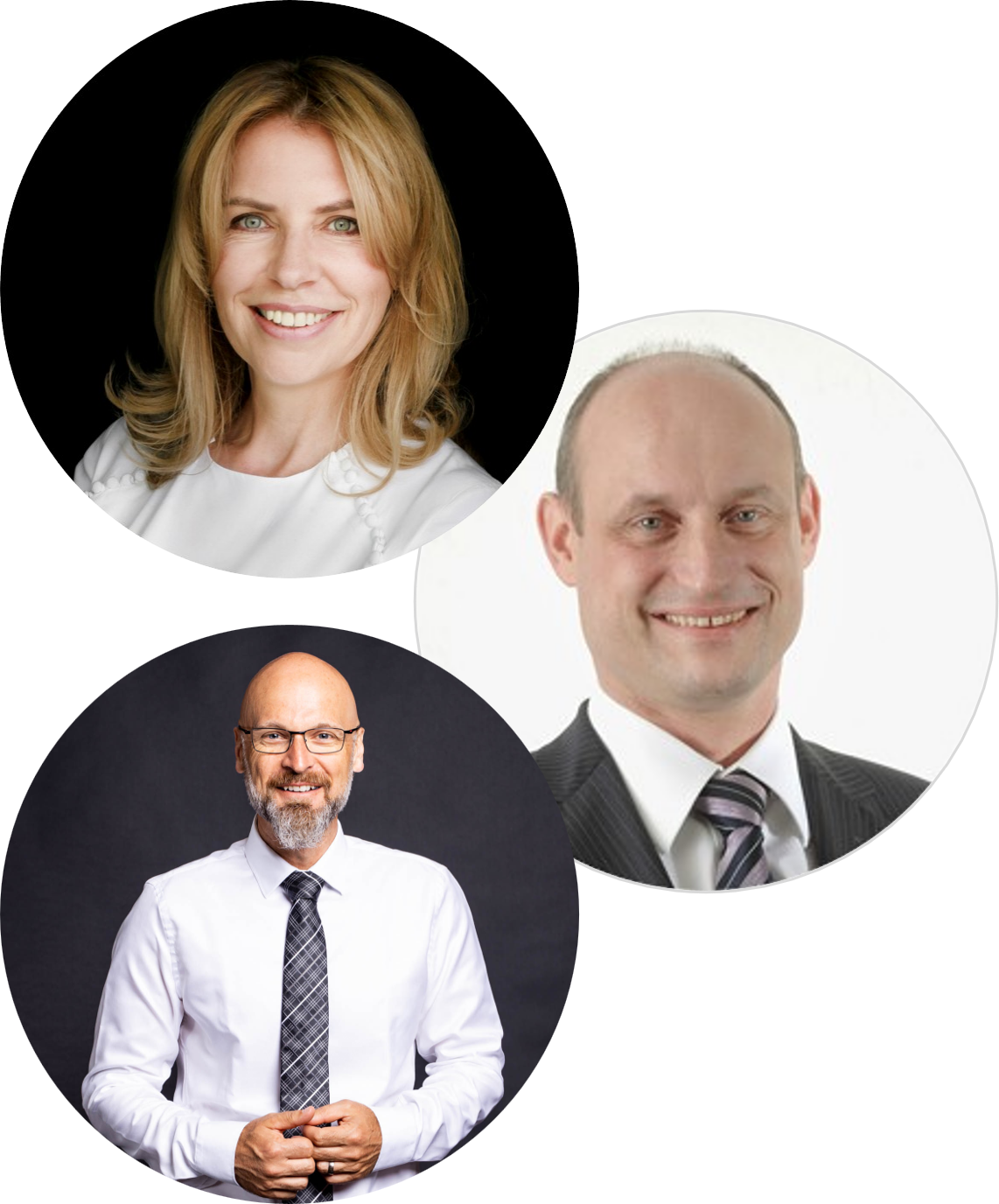 Panelists:
Edyta Szarska, Trainer at the IBCS Institute, founder of Controlling Partner
Holger Gerths, Managing Director at HI-CHART, a Corporate Planning company
Mario Rosenfelder, Managing Director of consultnetwork GmbH
14:00  Parallel workshops
(1) Notation manual for IBCS compliance?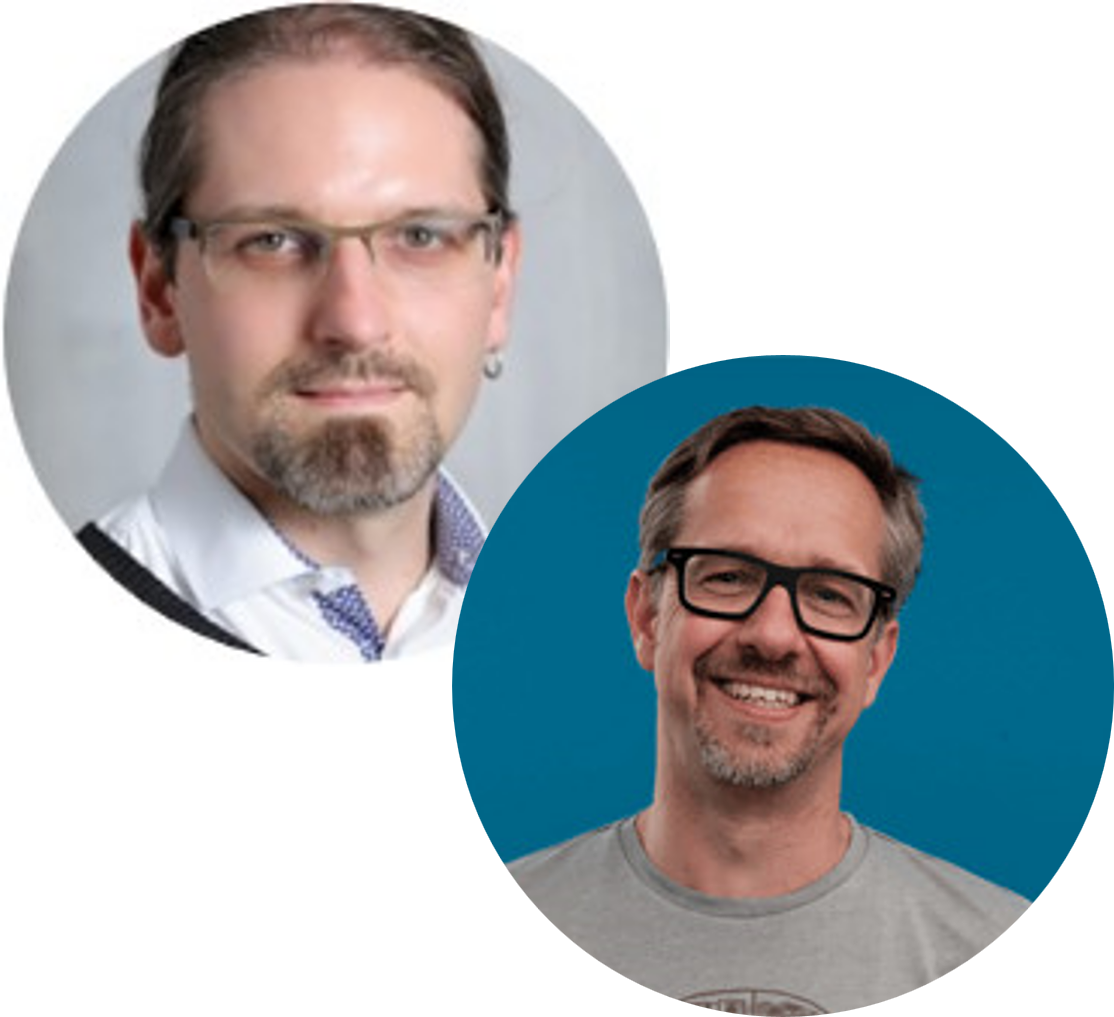 (2) Action plan for Young Generation IBCS skills
Moderator:
Simone Verza, Freelance Consultant and Trainer, Controlling blogger and podcaster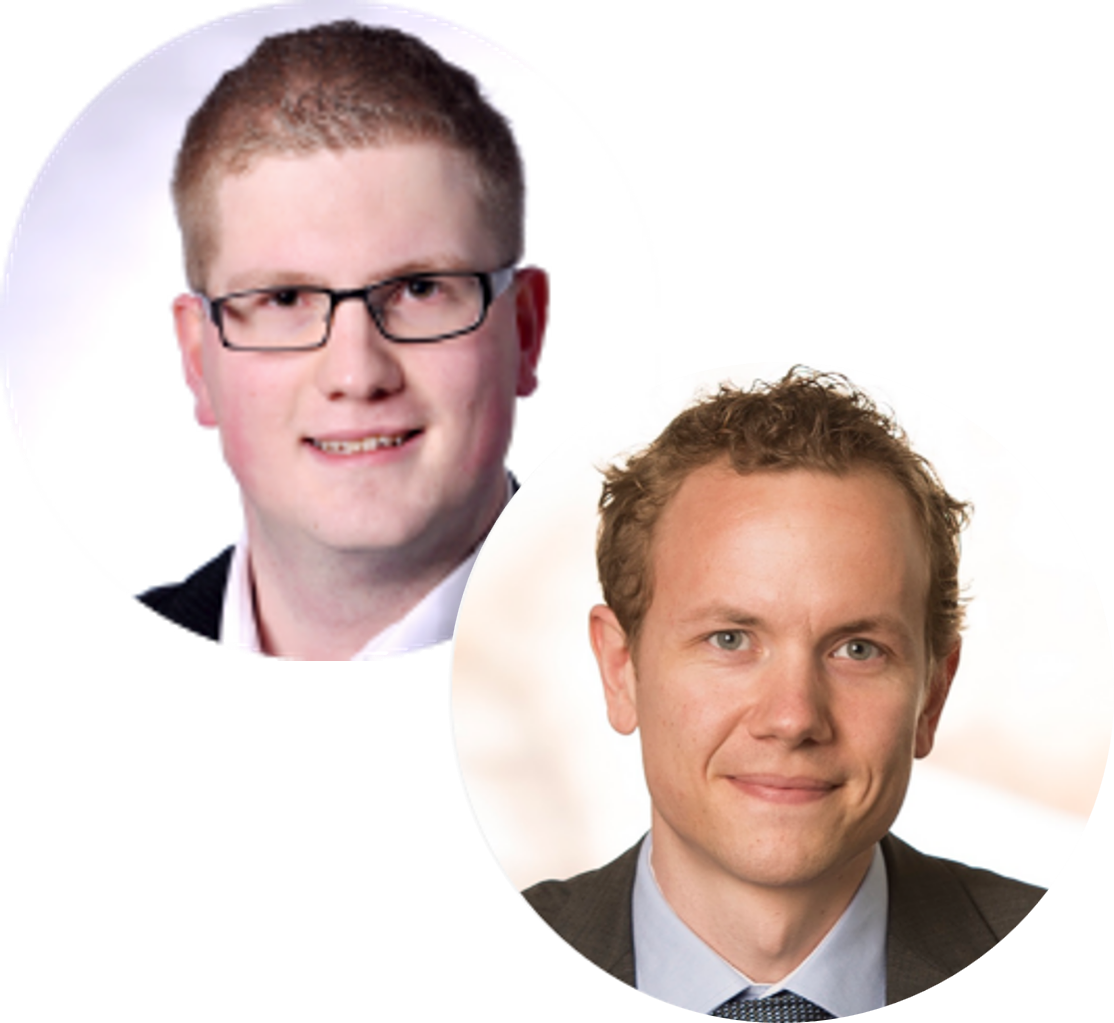 14:35
Do we need new IBCS templates?
Moderator:
Edyta Szarska, Trainer at the IBCS Institute, founder of Controlling Partner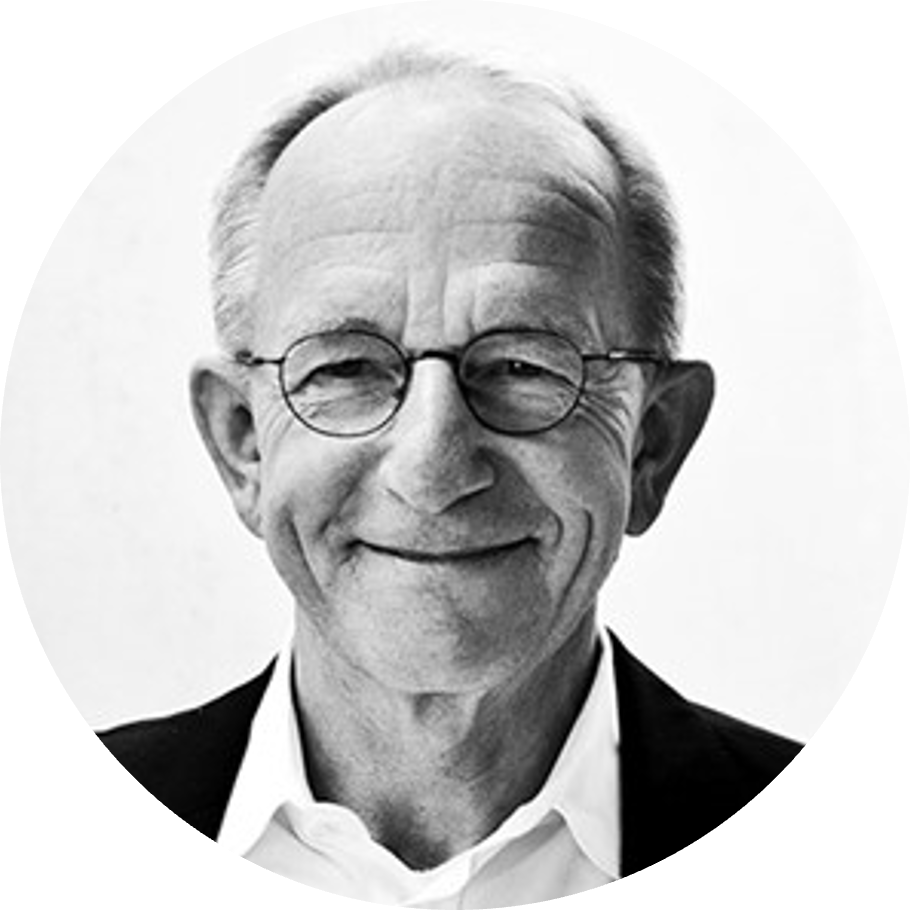 15:45
Does more flexibility help selling IBCS?
Moderator:
Paul Damen, Data & Analytics Consultant at Rockfeather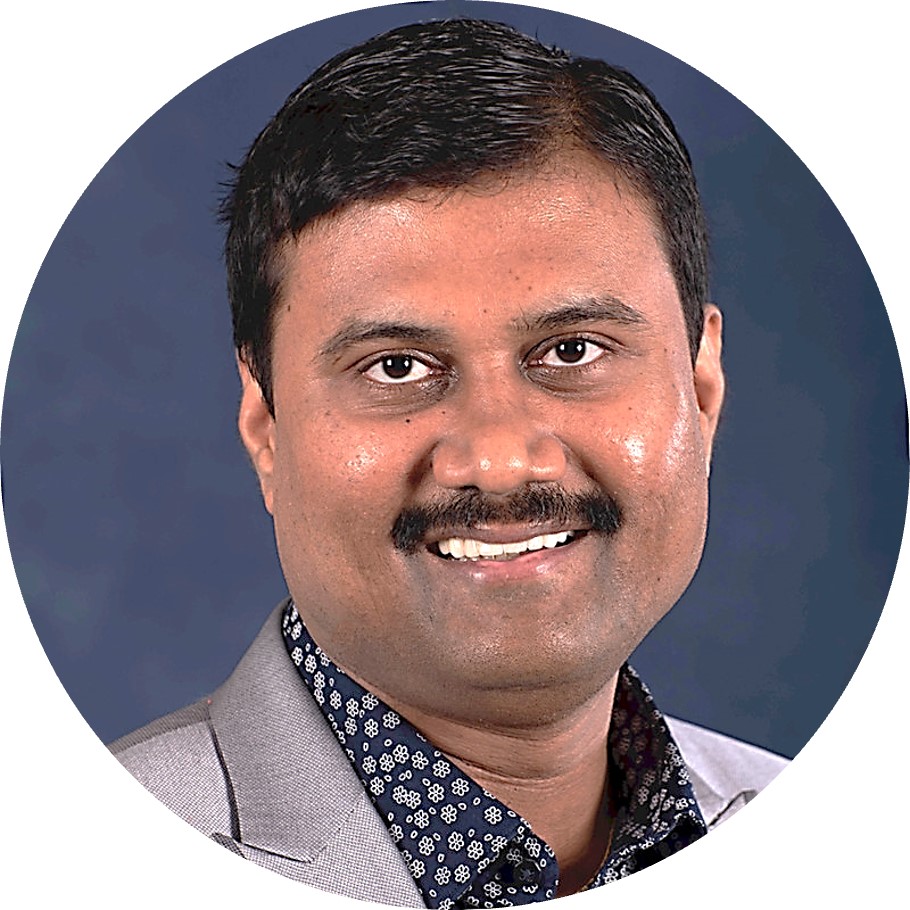 16:05
My Christmas wish list for features in reporting software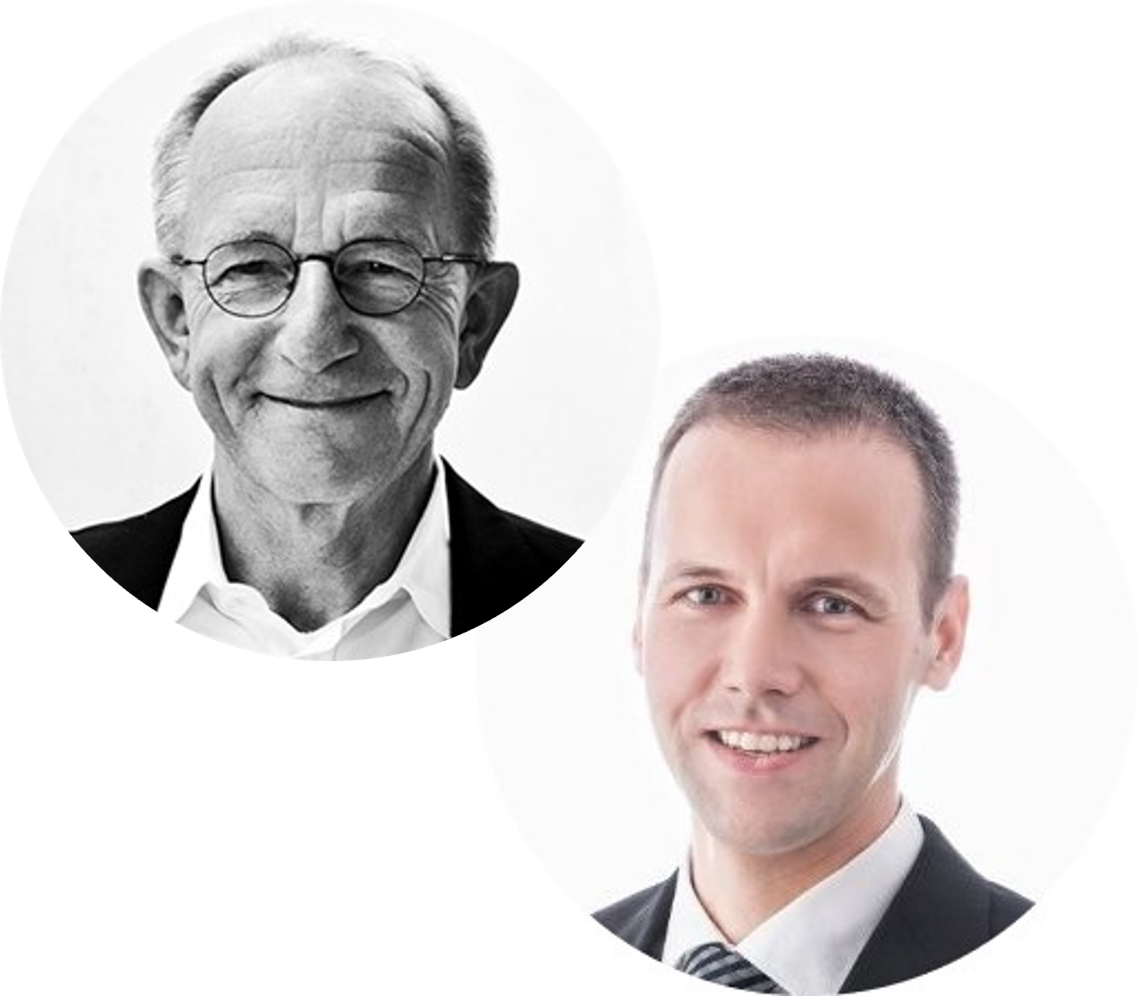 Box openers:
Rolf Hichert, President of the IBCS Association
Markus Wolff, Co-Founder and Managing Director of chartisan
16:30
Conference conclusions